Familon Hammam Polka Dot bath towel
Example image: product includes one bath towel
Familon Hammam Polka Dot bath towel
The Familon bath towel Hammam Polka Dots brings a feel-good spa atmosphere in your home. The warm greige has fresh white polka dots, creating a three-dimensional impression. The towel has been divided lengthwise into three wide areas: gray, greige and beige. Hammam, a large but lightweight bath towel created for Mediterranean spas and steam baths, is extremely absorbent, dries quickly and can also be used as a bench cloth. Larger than normal towels, 90x180 cm + 4 cm fringes at either end, and a hanging loop on the long side. The Familon Hammam towel combines the hammam towel's trendy spa style and the absorbency of the terry cloth, with one side of the towel smooth and the other with the terry cloth surface. As the towel is large but lightweight, it is also ideal for the gym, swimming pool, travel or beach. Wrap yourself into a hammam towel and feel good.
Product in stock: estimated delivery time 3–6 business days
This product is temporarily out of stock. Notify me when the product is in stock.
Material:
soft and absorbent 100% cotton 330 g/m2, top smooth and reverse side terry cloth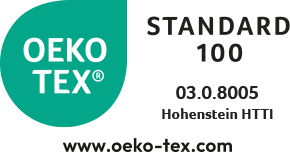 Made in:
Selection:
Share:
Material:
soft and absorbent 100% cotton 330 g/m2, top smooth and reverse side terry cloth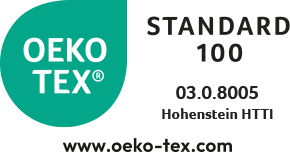 Made in:
Selection:
Share: