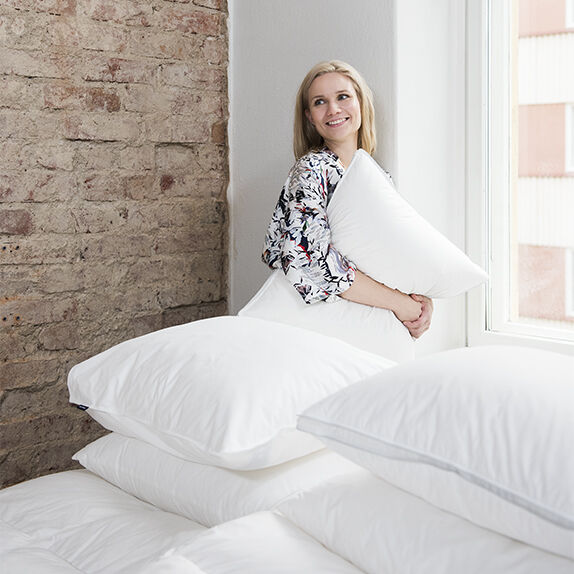 The Familon.fi online store customer service will help you with any questions related to Familon products or to your order, on weekdays from 8 am to 2 pm (CET). You can reach us by e-mail at [email protected] or by phone at +358 10 5045 500. We recommend using email to contact us – it's the cheapest and easiest way. The prices for calls are 8.35 cents/call (VAT 24%) + local call charge (17.17 cents/min from a Finnish mobile phone network and 6.00 cents/min from a Finnish landline). The international call tariffs dependent on the local telephone connection and operator.
You can view your order on the personal information page by logging in with your credentials. We also recommend that you read the Frequently Asked Questions section.
If your query concerns other matters than our online store, please contact Familon switchboard at tel. +358 10 5045 400, open weekdays from 7 am to 3 pm (CET).
SALES AND COMMUNICATIONS CONTACTS>
We appreciate your feedback.
If you wish to give us feedback or have any questions or wishes for Familon, please fill in and submit the form below. We answer feedback primarily by e-mail. If the matter concerns a product return or complaint to the Familon.fi online store, please fill in the return form on page www.familon.fi/return.